CELL AND
GENE THERAPY
Research and Discovery Solutions
Identify cell and gene therapy solutions for your product development programs, including unique structural and functional assay support, viral vector platforms, target identification and characterization, and labware needed for your discovery process
CELL AND GENE THERAPY DEVELOPMENT
Accelerate cell and gene therapy
product development
Azenta Life Sciences provides technology innovations and proprietary protocols to bring your cell and gene therapy products to the forefront. Partner with Azenta's experts to design and generate viral vector packaging for both in vivo and in vitro research.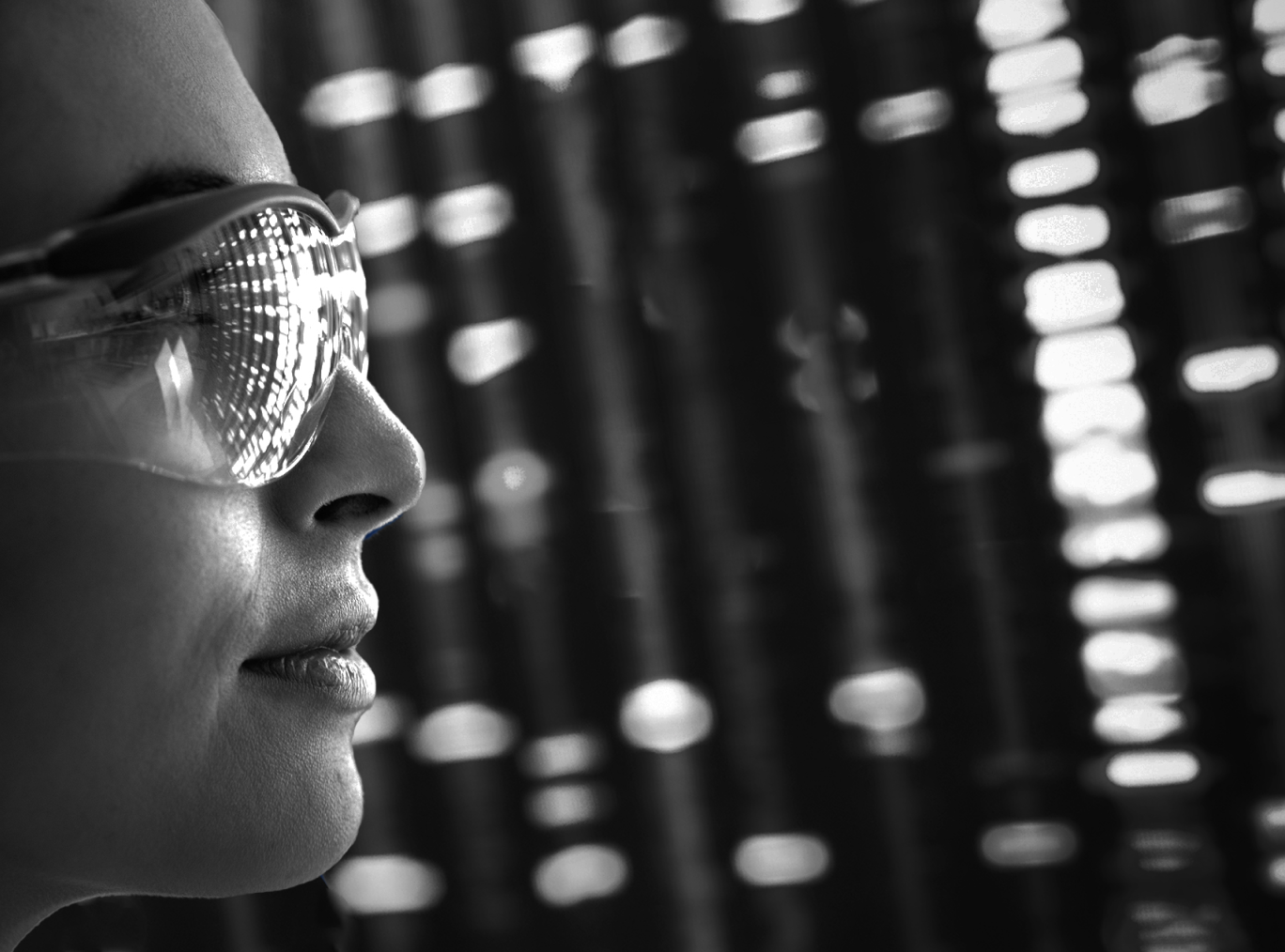 CELL AND GENE THERAPY DEVELOPMENT
AskBio: Leader in the gene therapy space finds
AAV solutions with Azenta
AskBio is focused on the development of new gene therapy technologies to address debilitating genetic diseases. Their technologies and treatments make significant impacts to patient lives with Azenta's Adeno-associated virus (AAV) vector solutions helping to overcome product development challenges.
CELL AND GENE THERAPY CHALLENGES



Clearing Roadblocks in Early-Stage Cell & Gene Therapy Development
Biotech companies are encountering common bottlenecks for discovery and scale-up. Gene therapy vectors like AAV contain features that can interfere with traditional QC methods. However, recent innovations are overcoming these challenges.
Azenta Life Sciences offers a full range of compatible solutions to support your cell and gene therapy product development. Please see below for more information on our total cell and gene therapy discovery solutions.
AAV Solutions
When precision matters, Azenta's suite of AAV solutions help target and manipulate cell types based on expression, location, and connectivity.
Verify the integrity of packaged AAV vectors, measure AAV expression after infection, and monitor host response.
Utilizes Sanger protocols to sequence-confirm difficult ITR regions, expediting screening and validation of lead candidates.
The first of its kind, this provides researchers with synthesis and cloning of transgene expression cassettes into custom AAV vectors.
Cryogenic Lab Equipment
Rely on the highest-quality cryogenic consumables and instruments to support research and development for temperature-sensitive applications.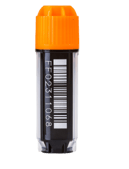 Built for automation, Azenta's tri-coded and dual-coded sample tubes offer tracking, auditing, and data sharing.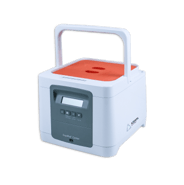 The LN2 vapor-based CryoPod Carrier is a portable, lightweight, and portable solution capable of storing samples at ≤ -150°C for over 3 hours.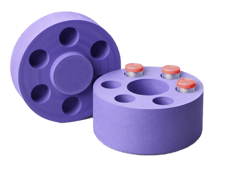 Unbreakable, easy and safe to open when frozen, Azenta's cell freezing containers control the rate of heat removal to provide reproducible results.
Tech Note: Reading Through the Inverted Terminal Repeats (ITRs) of Adeno-Associated Virus (AAV)
CELL AND GENE THERAPY COMMERCIALIZATION



Prepare your cell and gene therapy programs for
scalable product development
CELL AND GENE THERAPY DISCOVERY
Subscribe for cell and gene therapy
updates
Want to validate, optimize, or scale up right now? Need to know what's next? Connect with Azenta Life Sciences, leading the way in cell and gene therapy infrastructure and expertise.