ON-DEMAND WEBINAR
New Frontiers in Sub-Cellular Spatial Biology
Co-sponsored by NanoString Technologies and Azenta Life Sciences
From morphology-driven spatial transcriptomics to subcellular molecular imaging, spatial biology technologies, such as digital spatial profiling (DSP), enable discovery and accelerate preclinical and translational research.
Learn how DSP combines the best of imaging and molecular analysis by measuring whole transcriptomics and digital protein profiles in user-selected cells of interest as Dr. Andres Matoso discusses his team's research on sarcomatoid urothelial carcinoma and the unique findings uncovered by Azenta Life Sciences' DSP services utilizing the NanoString® GeoMx™ platform.
​
What We'll Cover
Overview of the

GeoMx

Digital Spatial Profiler

Application of DSP in preclinical and translational research

How DSP reveals insights into the tumor microenvironment
Meet the Technical Experts for this Sub-Cellular Spatial Webinar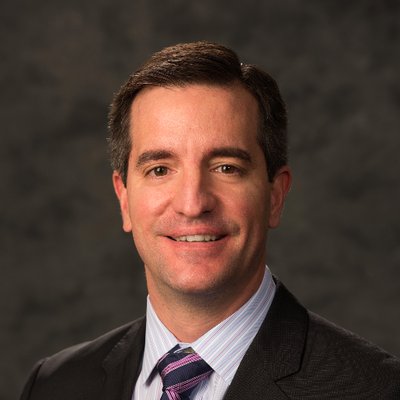 Andres Matoso, M.D.
DIRECTOR OF IMMUNOHISTOCHEMISTRY, ASSOCIATE PROFESSOR OF PATHOLOGY, JOHN HOPKINS UNIVERSITY SCHOOL OF MEDICINE
Dr. Andres Matoso is an associate professor of pathology at Johns Hopkins University School of Medicine. His areas of clinical expertise include general surgical pathology and urologic pathology.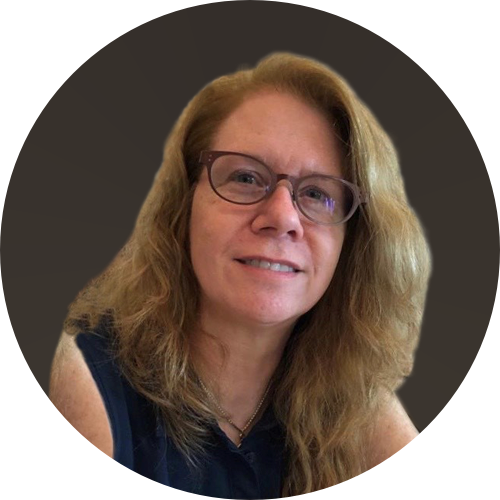 Lori Mull, Ph.D.
FIELD APPLICATION SPECIALIST, NANOSTRING TECHNOLOGIES
Dr. Lori Mull is a field application scientist at NanoString supporting pharma customers on the east coast of the US. Previously, she managed the Applications laboratory at Canon BioMedical and served as a technical application scientist for nearly nine years at OriGene Technologies.
Never miss an update
Get the latest event updates, industry trends, and best practices straight to your inbox to help bring your research to market faster.