Azenta Life Sciences at SLAS 2022 Conference
Discover our latest sample management innovations to help you accelerate discovery, development and delivery.
We are excited to share new launches across our range of Automated Sample Storage, Consumables and Instruments. Join our team of experts at SLAS 2022 to learn how our leading solutions, from acoustic technology to cryogenic storage, can offer you an automation advantage.
SLAS 2022 Boston Convention Center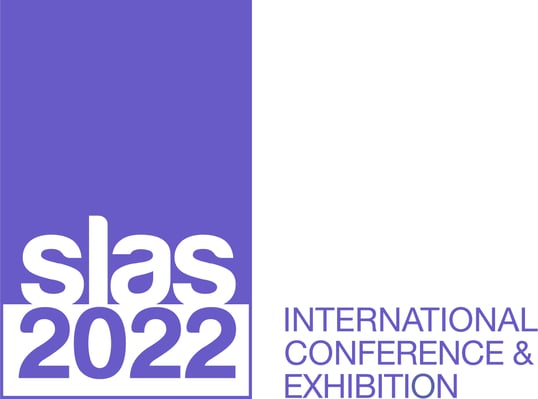 Don't miss our expert speaker presentations
SLAS 2022 International Conference and Exhibition comes to Boston for the first time - in person - with a fresh program highlighting life sciences discovery and research and innovations in laboratory technology.
Immersive Pre-conference Short Course
Sample Management: Best Practice, Trends and Challenges
Solutions Spotlight
Introducing Azenta Life Sciences: Enterprise-wide Sample Exploration and Management Solutions
Exhibitor Tutorial
Amplifying Future Research Tempo with Acoustic Sample Management to Support Tomorrow's Beat
This course will provide current status and considered best practice in the discipline of sample management. It will focus on the traditional aspects of compound management (including how to maintain and measure quality of compounds). Recognizing the importance of biologics in drug discovery the course will also cover biological reagents and best practice in Biobanking and clinical sample management.
Date:
Sunday 6 February
Time:
8.30am – 4.30pm
Speakers:
Susan Crimmin, Bsc PhD, Consultant, Pharma Discovery Logistics and Technology
Kathi E. Shea, BS, Senior Director, Biobank Services, Azenta Life Sciences
Rob Perkinson, BS, MS, Executive Director, TMRW Life Sciences
Join us to hear about our commitment to helping customers reach new heights in their pursuit of scientific progress, with details of the latest sample management innovations from our cryostorage and instruments automation portfolio.
Date:
Monday 7 February
Time:
2.00pm – 2.20pm
Location:
Exhibition Theater (Booth 2644)
Speakers:
Ryan Smith, Director, Automated Storage, Azenta Life Sciences
The Azenta Life Sciences, Beckman Coulter Life Sciences and Titian Software collaboration continues to support drug discovery at several leading life sciences companies. With further adopters actively preparing to 'go live' in 2022, hear some of the case studies and vision of the future of this technology driving improvements in research.
Date:
Tuesday 8 February
Time:
11.30am – 12.30pm
Location:
Location: Room 151AB
.
Speakers:
Alex Pierson, Technical Product Manager, Access Solutions Group, Beckman Coulter Life Sciences
Arthur Yarwood, Software Team Leader, Titian Software
Dean Montano, Senior Product Manager, Azenta Life Sciences
Brenda Li-Johnson, US Sample Management Group Leader, GSK
William Fedyk, Senior Scientist - Discovery Sciences - Compound Synthesis and Management, AstraZeneca
NEW INNOVATIONS FROM AZENTA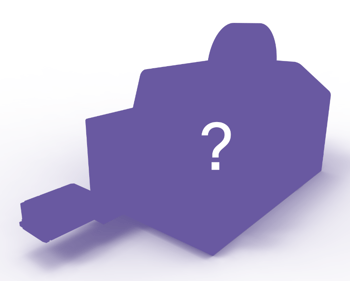 NEW innovations for sample management
Discover our latest innovative range of instruments and consumables for lab automation, including new sample tube instrumentation for secure sealing, low binding plates for sensitive applications like NGS sample prep, and revolutionary new solutions for diagnostic kit manufacturers.
Introducing:
Next-generation automated cryogenic storage solutions, optimized to better suit the limited space available in today's busy laboratories. Manage high-value inventories which require documented, repeatable processes with greater space efficiency.