Your Research Simplified
Streamline your Sanger Sequencing workflow with convenient Oligo Synthesis
By combining oligo synthesis and Sanger sequencing services, you can eliminate the need to source your oligos from a different supplier before sending your samples for sequencing – saving you both time and money. We synthesize, dilute, organize, and even store your primers up to a year for use with future Sanger sequencing orders – making your future research efforts even easier.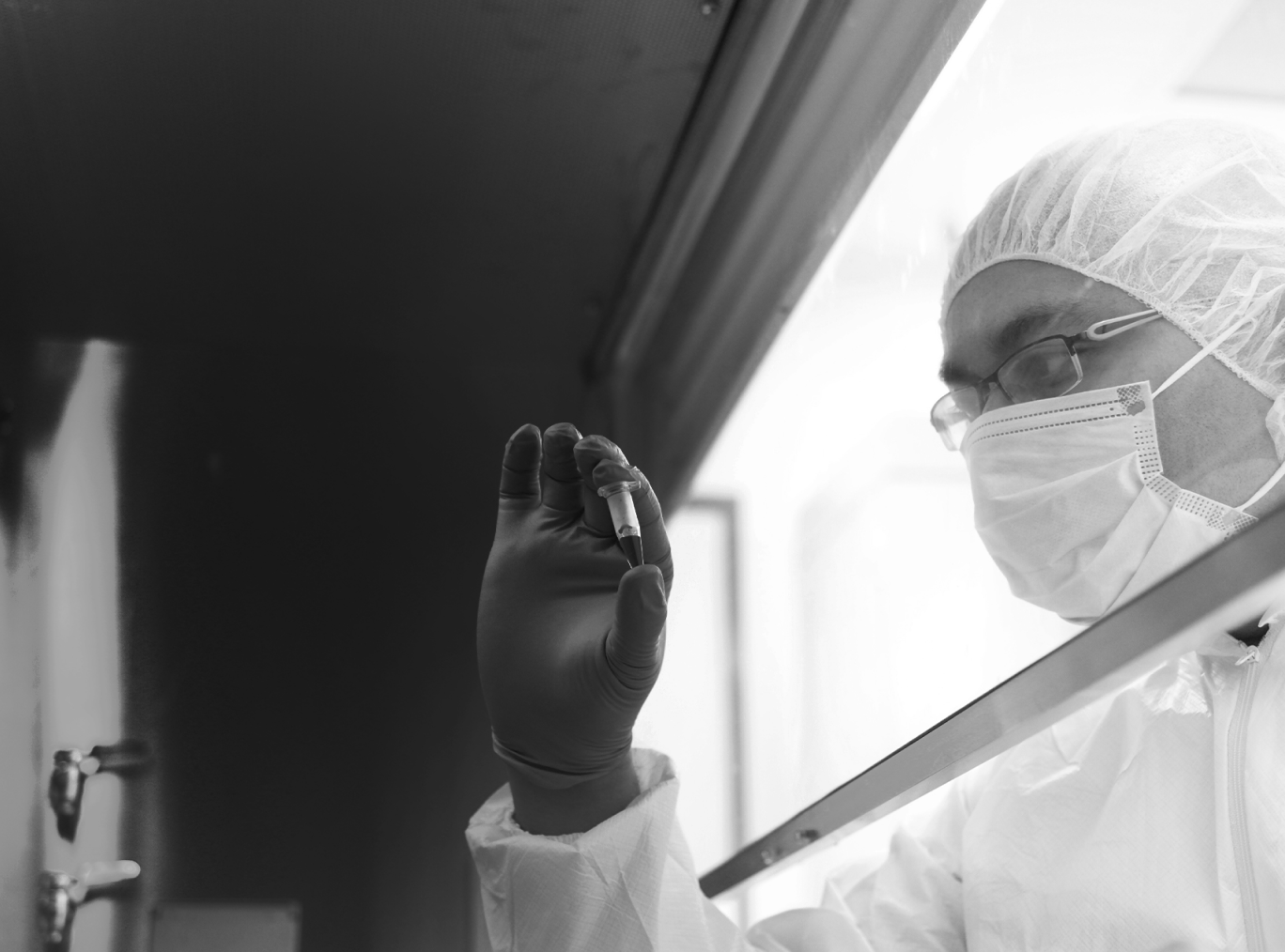 Design experiment, establish sequencing needs, and determine oligo requirements for sequencing

PREPARE

Save valuable time by removing the need to source oligos separately for your Sanger sequencing.

SEQUENCE

Broad sequencing capabilities for complex projects including single tube, high throughput, direct bacterial colony, glycerol stock, CLIA, or GLP DNA sequencing projects

RETAIN

Free oligo-retain storage at Azenta for up to one year for future use - saving you even more time and effort in the future.
Eliminate bottlenecks

,

improve productivity,

and advance your research
with a vast array of services you can trust.
Difficult template sequencing

Purified plasmids or PCR products

Direct colony sequencing

PCR purification

Primer walking

CLIA
Fast, easy, and cost-effective access to the high quality oligos you need to confidently accelerate your innovation.
Standard, desalted oligos up to 60 nucleotides

Customized long, modified, and purified oligos with expanded scale options

Oligos synthesized for Sanger sequencing, including storage for up to one year
Select from our list of readily available universal primers or secure custom oligos directly from us for a convenient and integrated experience

Customized oligos with a wide variety of modifications, at several scales, with HPLC or PAGE purification options

Free oligo retain storage for up to one year saving you even more time and effort in the future
Select from our list of readily available universal primers or secure custom oligos directly from us for a convenient and integrated experience

Customized oligos with a wide variety of modifications, at several scales, with HPLC or PAGE purification options

Free oligo retain storage for up to one year saving you even more time and effort in the future