Select the Next Gen Sequencing (NGS) package* that's right for you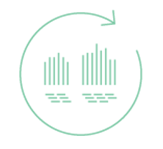 Value
Come in under budget with our most economical pricing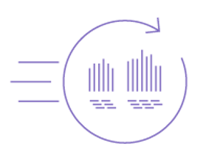 Preferred
Get fast results without breaking the bank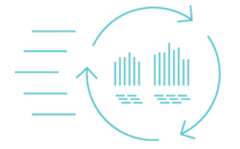 Express
Meet tight deadlines with our industry-leading turnaround time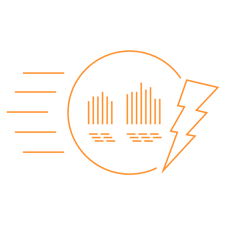 LightningNew!
Need your sequencing results even faster? Azenta now offers a lightning package for select RNA sequencing and sequencing only services.
Standard RNA-Seq: Results in as fast as 10 days
NovaSeq™ sequencing: Results in as fast as 7 days
HiSeq® sequencing: Results in as fast as 5 days
*Value, Preferred, and Express packages available for most NGS services

Dedicated project managers and Ph.D.-level support through every step

Complete sequencing solutions from extraction to data analysis

One of the industry's fastest turnaround times and highest on-time delivery rates

Experience sequencing over 200 species and complex, novel, and less-than-ideal sample types
Request a Quote
1. Access or register for your Azenta account
2. Navigate to Next Generation Sequencing and select your NGS service of interest
3. Choose Value, Preferred, Express, or Lightning under Service Package in your quote request form
After receiving your quote, you may modify your selected service package by clicking Revise and choosing a different option.
Terms and Conditions: Price automatically adjusted based on package choice during request. Packages are not available for all services, projects, or institutions. Additional charges for nucleic acid extraction, library preparation, and/or data analysis will apply.