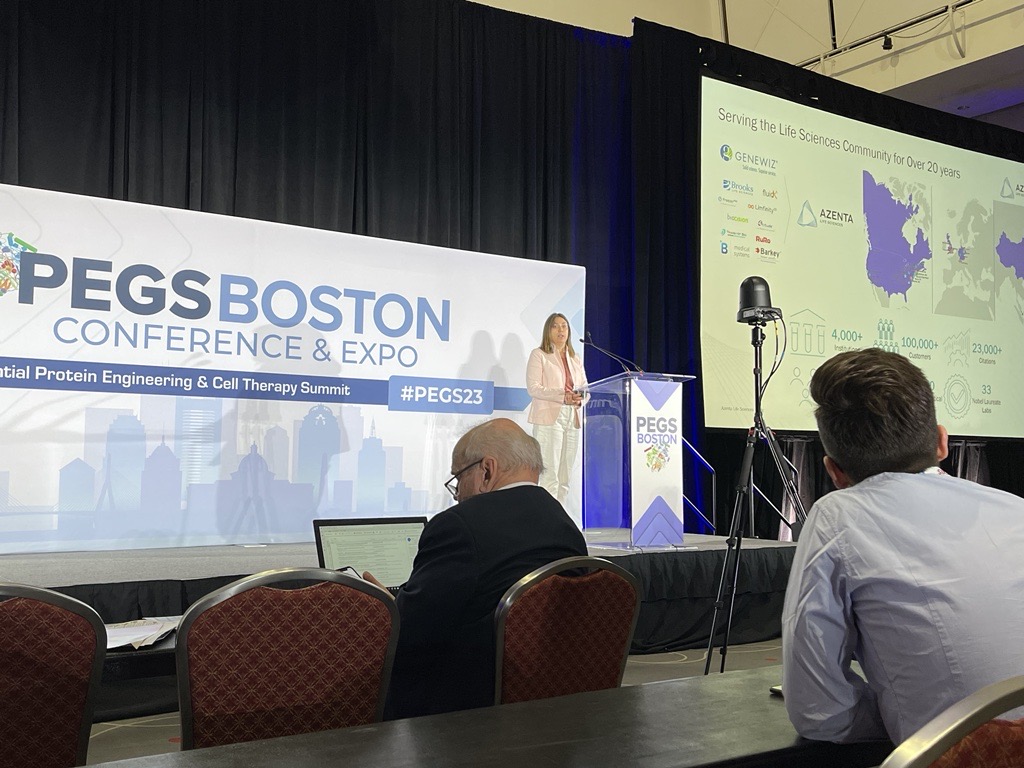 Even after an elaborate antibody (Ab) campaign, the candidates often still have developability issues that can result in late-stage failure. Thus, there is a need for new ways to identify better Ab candidates. Azenta's in silico antibody discovery module (ADM), developed by Specifica and powered by OpenEye, uses machine learning to generate a diverse list of Ab candidates for recombinant production. In this talk, we present an innovative end-to-end Ab discovery solution combining the strengths of in vitro and in silico technology, resulting in Ab candidates that can be readily synthesized making the discovery and development of Ab therapies quicker and more efficient.
Never miss an update
Get the latest event updates, industry trends and best practices straight to your inbox to help bring your research to market faster.