FreezerPro User Group Meeting
Enter the Prize Draw
Win an Apple watch
Register and attend the FreezerPro User Group Meeting to enter your name into the prize draw!
* Terms and conditions: Sponsored by Azenta UK Ltd. Northbank, Irlam, Manchester. M44 5AY. The raffle will be conducted April 2023. One prize available, to one winner picked by random drawing. Winners must be 18 years or over. Winner will be contacted, and prize can be either collected or shipped upon confirmation of postal details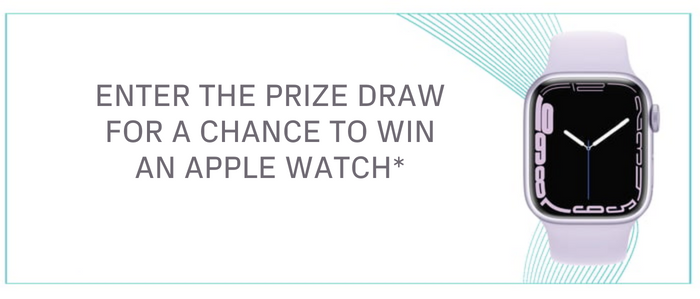 USER GROUP MEETING
FreezerPro® Sample Management Software
Join us for this in-person meeting, welcoming FreezerPro users from across the globe. Learn how FreezerPro can improve your workflows from current users, discuss new feature enhancements, and discover more about the future of FreezerPro cloud-based informatics solution.
Thursday, April 6, 2023
08:00 - 17:00
The Møller Institute, Churchill College, University of Cambridge, England. Event Location
Registration from 8am. Talks and presentations to begin at 9.30am prompt.
Travel and hotel costs are not covered by Azenta and are the responsibility of the attendee.
Agenda at-a-glance:
Introduction to Azenta Life Sciences

New key features, integrations, and demonstration

Roadmap: the future of FreezerPro

Guest user presentations

Live workshops and Q&A sessions
FreezerPro is an intuitive, fast, reliable, and secure way to know precisely where a frozen sample is located even before opening the freezer door. Around the world, more than 1,000 companies depend on FreezerPro for their daily sample management operations. Gain instant access to sample information from anywhere in the world.
This user group meeting will be conducted in English
FreezerPro from Azenta Life Sciences
FreezerPro is a scalable web-based sample inventory management system ideal for users managing hundreds of collections in all types of organizations ranging from lower throughput labs to central biorepositories with millions of records; delivers secure management of samples and sample information.
Space limited. Reserve your place today.
GUEST PRESENTATIONS
Christian Bruzelius, Uppsala Biobank, Sweden

Cally Gill, King's College London, Women's Health, UK

Ann Cullen, UCD Conway Institute, Ireland

Dean Montano, Azenta Life Sciences, UK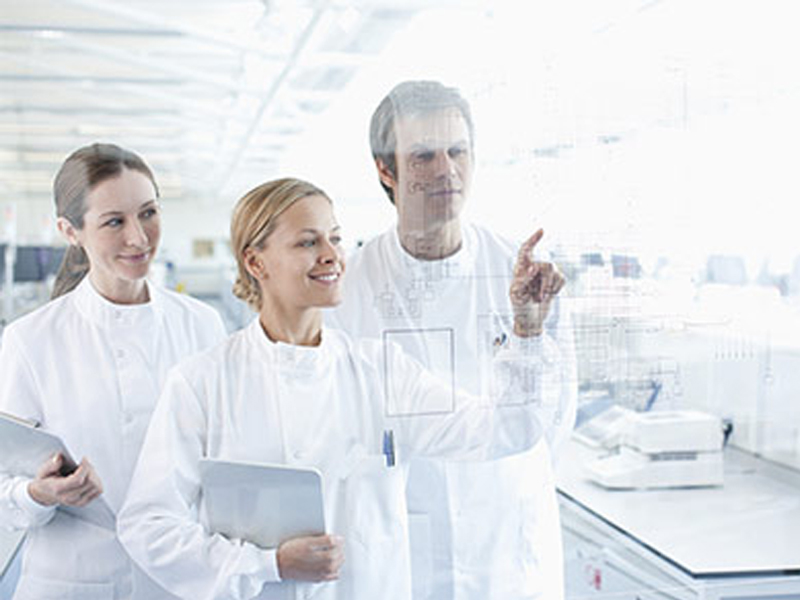 Never miss an update
Get the latest event updates, industry trends and best practices straight to your inbox to help bring your research to market faster.