Meet Us at Forum Labo Paris
1, Place de la Porte de Versailles, 75015 Paris
Exhibit booth #B84
Think and shape the laboratory of tomorrow
Reliable results start with the right labware—labware designed to meet your needs to make your lab more efficient. Azenta can simplify your everyday working life with robust, reliable systems and automation-friendly lab consumables. Our extensive range of both off-the-shelf and custom products are suitable for a range of fields within the life sciences industry, from Research to Molecular Diagnostics.

Stop by our booth and explore unrivaled sample management solutions to support your research from start to finish, including:
New launches across our range of Automated Sample Storage, Consumables and Instruments, and Informatics
Innovative lab instrument demonstrations to optimize workflows and protect sample integrity, including secure sealing and low binding plates for sensitive applications like NGS sample prep
Integrated genomics and analytical services to streamline your journey to discover tomorrow's solutions faster
Book a Meeting
Let us know if you'd like to schedule a time to speak to one of our experts, or arrange a product demonstration.
Meet the Azenta Semi-Automated Handheld Screw Cap Decapper Solution
Perfect for use in any laboratory
Portable and lightweight, the Semi-Automated Handheld Screw Cap Decapper is perfect for use in any laboratory. Capable of capping a single column of 8 screw caps in under 4 seconds, the instrument offers consistent sealing for each and every tube.
Individually driven motors for proper torque control
Interchangeable cap driver cartridge system to support different labware
Caps a single column in under 4 seconds
Compatible with Azenta Acoustic tubes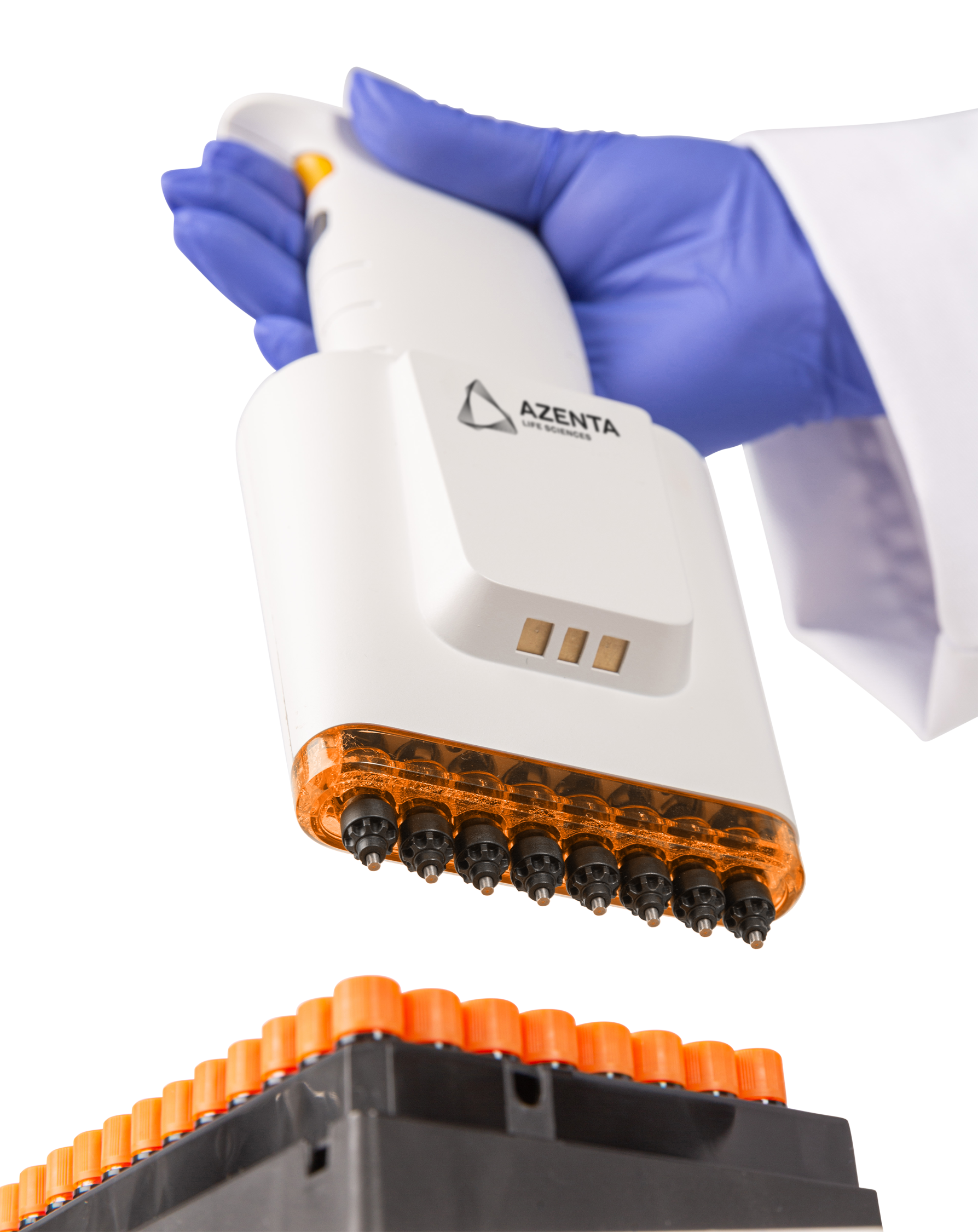 Win an Apple Watch
1. Visit Azenta Life Sciences, booth #B84
2. Scan a sample storage tube
3. Enter the tube lottery

*Random prize draw at Forum Labo 2023 from all entrants. 1 winner total, drawn at the end of the conference, Thursday 3pm.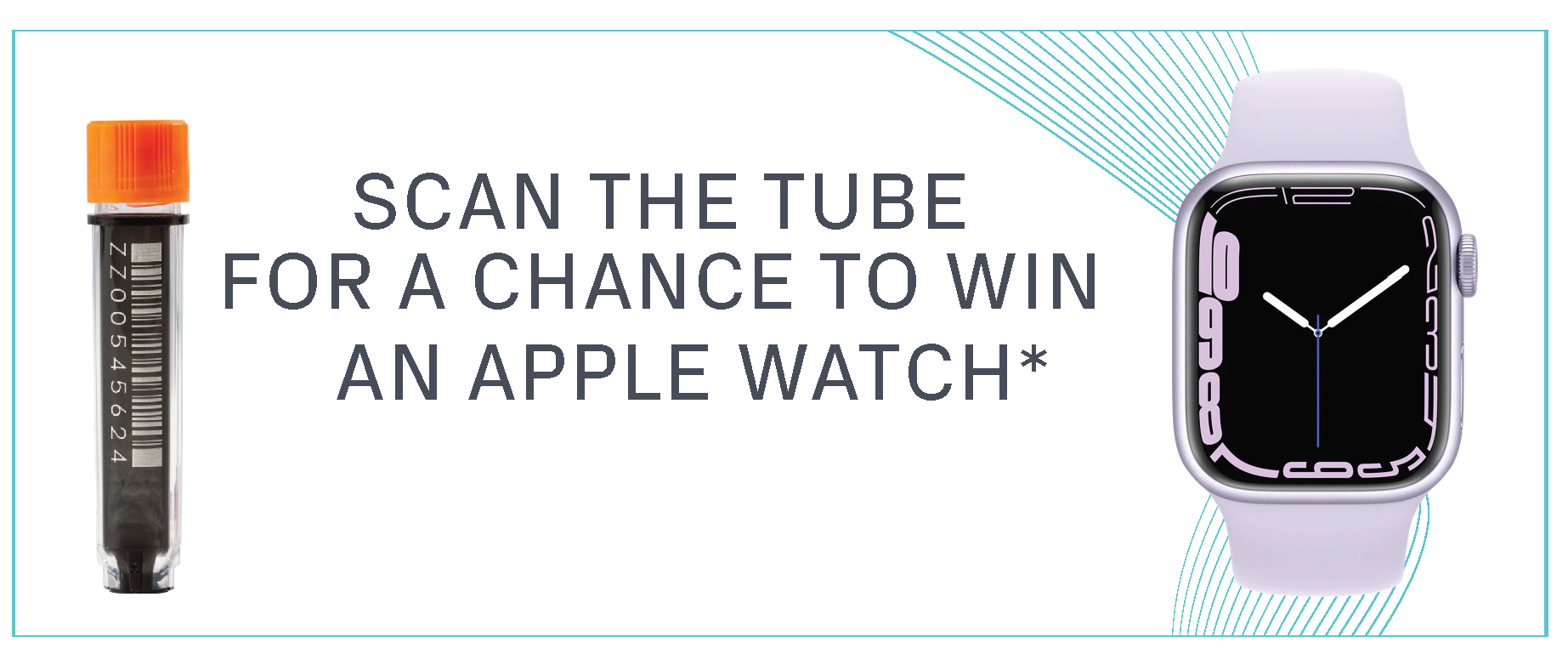 Accelerate Discovery, Development, and Delivery
Azenta Life Sciences delivers unrivaled sample exploration and management that helps life science companies accelerate discovery, development, and delivery.
10 Years of Building a Leading Edge Life Sciences Company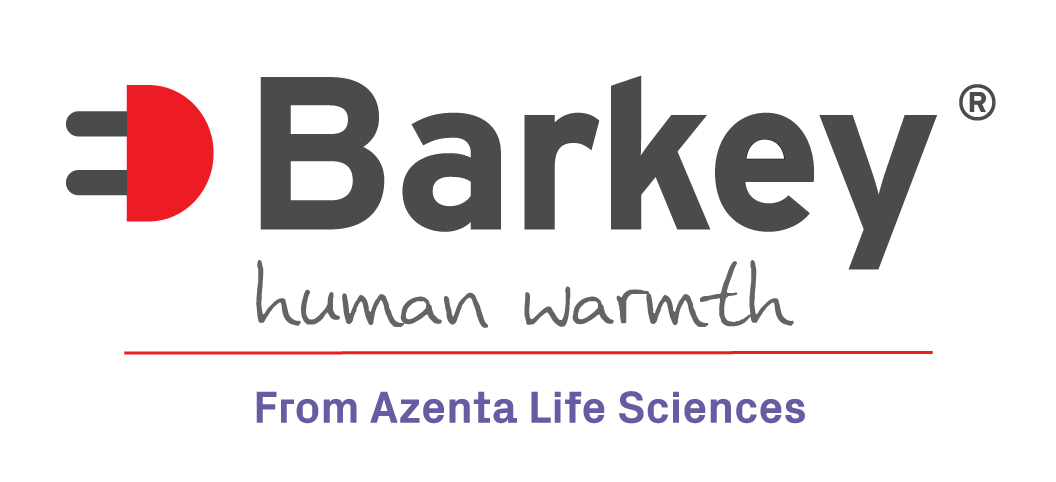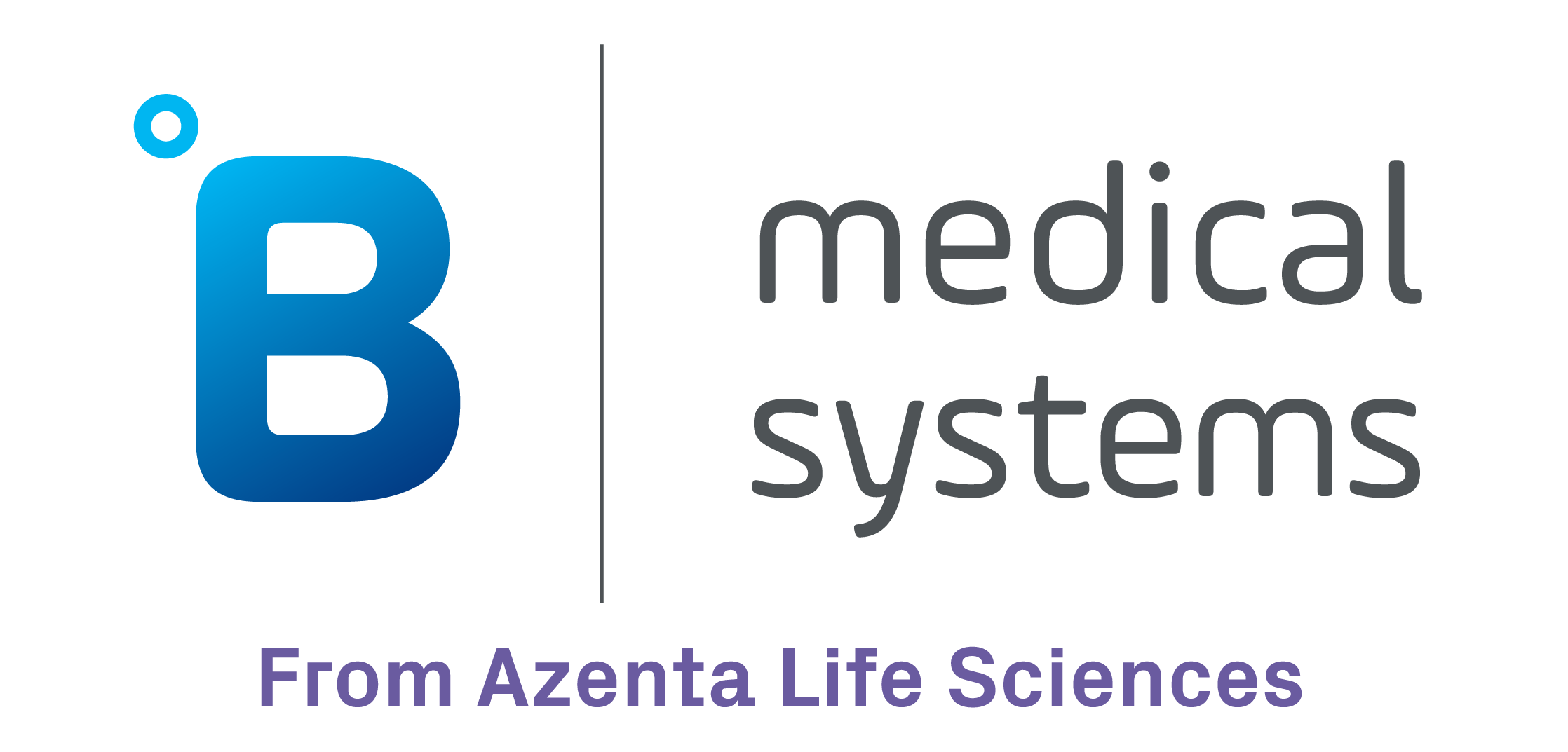 Never miss an update
Get the latest event updates, industry trends and best practices straight to your inbox to help bring your research to market faster.