Cryo Symposium for Cell & Gene Therapy (CGT)
View the Videos and Download the Presentations
The inaugural Azenta Cryo Symposium for Cell and Gene Therapy October 17-19 brought together the top cryobiology experts from around the world to discuss the nuances of cryogenic solutions, cold chain documentation, and thawing.
The three-day event featured a welcome reception with a keynote, a full day of presentations by industry experts from collection to manufacturing to distribution, and a cryosolutions facilities tour.
The symposium included presentations from thought-leading cryobiologists on the fundamentals of cryopreservation and other related topics such as cell viability, packaging, documentation, and the opportunities for further standards. The symposium also addressed the challenges and considerations of thawing cell therapy drug products, which is as critical to the process as cryopreservation for advanced therapies.
SYMPOSIUM AWARD PRESENTATION
Congratulations to the Azenta Innovation Award Winner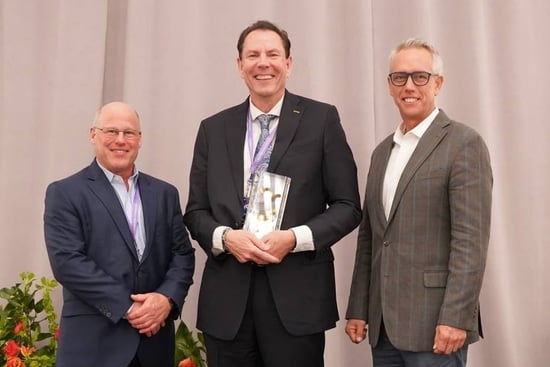 The symposium also featured an award presentation: The Azenta Innovation Award was presented to Albert Ribickas, the Blood and Marrow Transplant Laboratory Manager and the Manager of the Patient Product Handling Team for Clinical Trials and Commercial Cellular Therapies at the Moffitt Cancer Center. Congratulations!
Al has made significant contributions to the field of advanced therapies, helping lead the bone marrow transplant and cell therapy lab at Moffitt Cancer Center for over 35 years. He is selfless in his commitment to help the industry understand the clinic perspective when designing useful delivery systems for advanced therapy.
What Attendees Are Saying...
The inaugural Cryo Symposium hosted more than 100 attendees from 60 global organizations in the cryobiology space. Here's what one attendee, Vidya Murthy, PhD, Director Strategic Marketing, West Pharmaceutical Services, had to say about the event.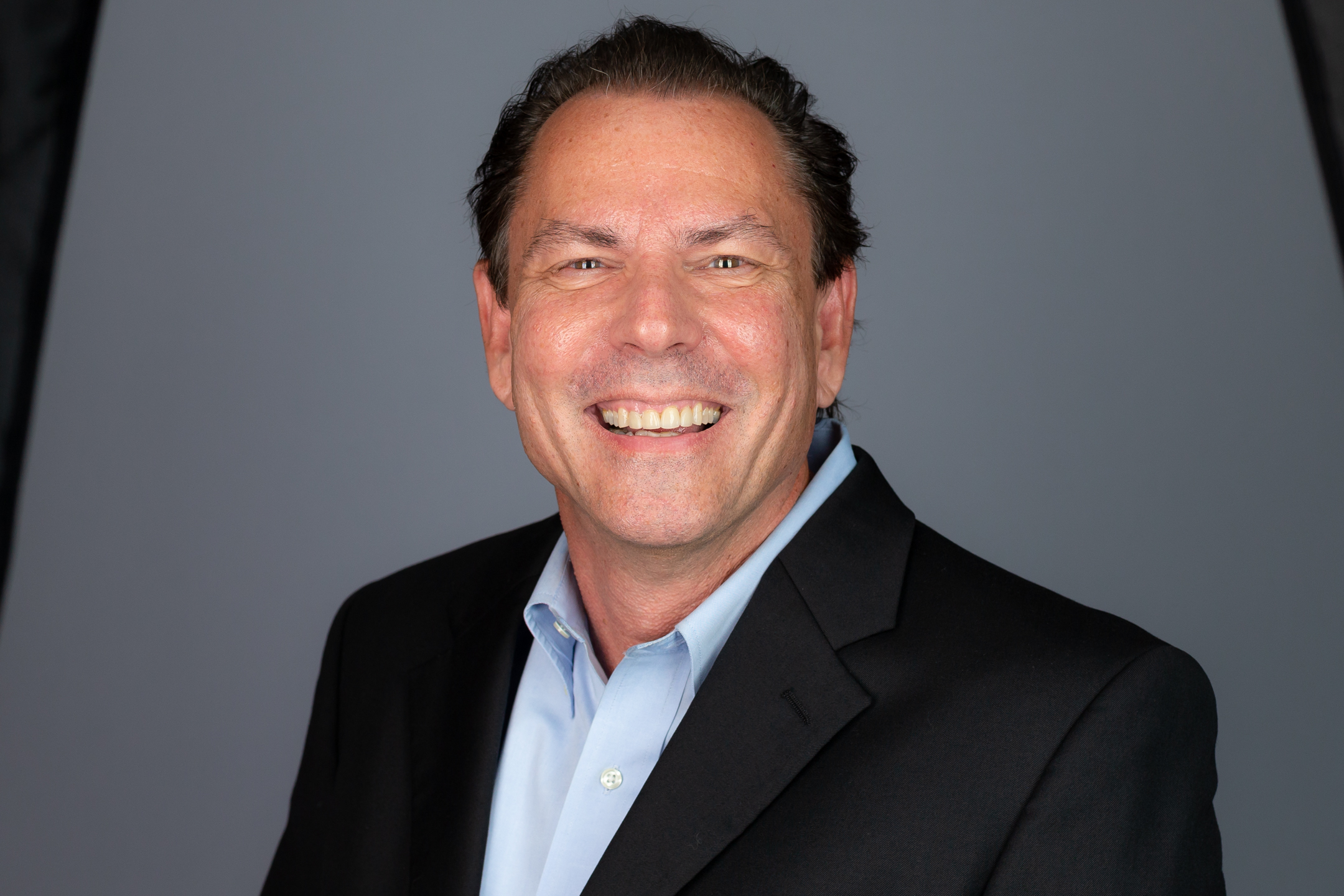 The Patient's Journey from Collection to Administration of a CAR-T Product
Presenter: Albert Ribickas, BMT laboratory and Patient Product Handling Team Manager, Moffitt Cancer Center
Al Ribickas is the Blood and Marrow Transplant Laboratory Manager and the Manager of the Patient Product Handling Team for Clinical Trials and Commercial Cellular Therapies at the Moffitt Cancer in Tampa Florida. He is board certified by the American Society of Clinical Pathology as a Medical Technologist, a Specialist in Blood Banking, and as a Hemapheresis Practioner. Al has worked on the production of various cellular therapies clinical trial products, and the implementation of commercial FDA approved products.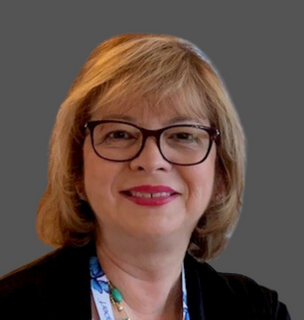 Hospital Apheresis Considerations
Presenter: Lizette Caballero, Associate Director, Clinical Cell Therapy Lead, Janssen
For more than 24 years Lizette worked in the cellular therapy field, first managing the cellular therapy laboratory at Florida Hospital, Orlando, FL (1996-2011), and the Blood and Marrow Transplant (BMT) Laboratory at UCSF, San Francisco, CA (1996-2020). She joined Janssen Pharmaceuticals (Johnson & Johnson) as an Associate Director, Clinical Cell Therapy Lead (CTL). Lizette serves as a cross-functional, point of contact within Janssen for operational and technical aspects of collections and cryopreservation of apheresis cells used to manufacture chimeric antigen receptor T cells (CAR-T).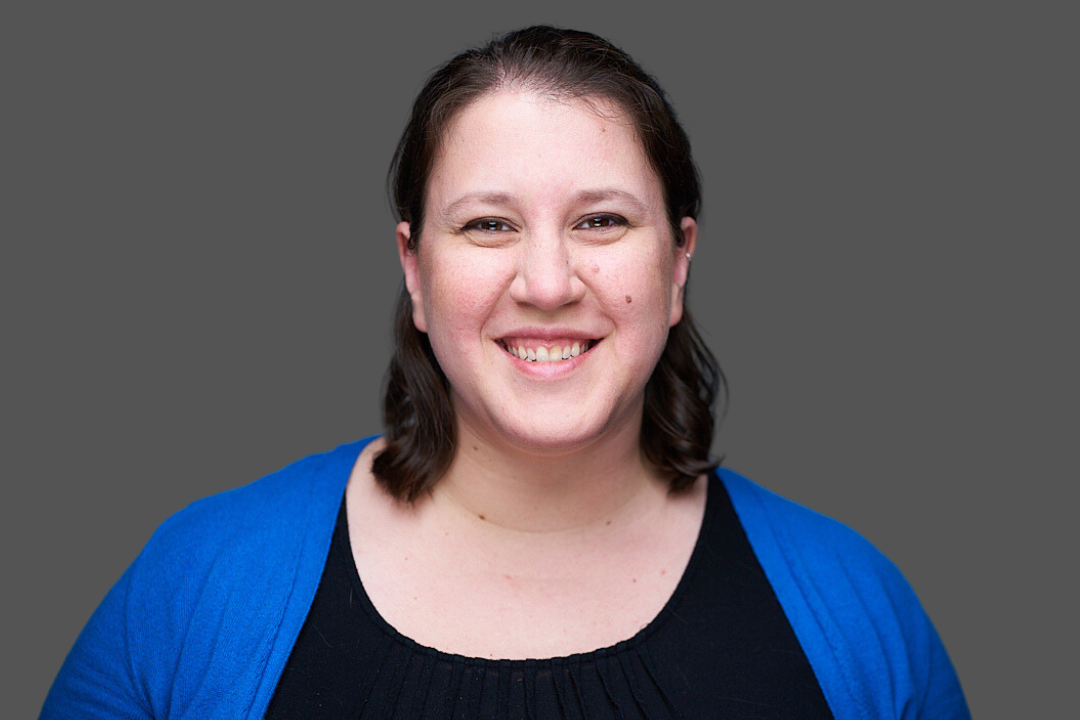 Cryobiology & Formulation Considerations for Best In-Practice Allogenic Cell Therapy Manufacturing
Presenter: Katie Pollock, Associate Director, Head of Formulation and Cryobiology, Bristol Myers Squibb
Katie Pollock, PhD is a cryobiologist specializing in formulation, fill finish, container closure, and cryopreservation of cellular therapies. She currently serves as Associate Director, Head of Formulation and Cryobiology in the Cell Therapy Development Organization at Bristol Myers Squibb. During the last 6 years at Juno/BMS, she has contributed to cryopreservation development and support on 8 cell therapy commercial, clinical, and pre-clinical pipeline products.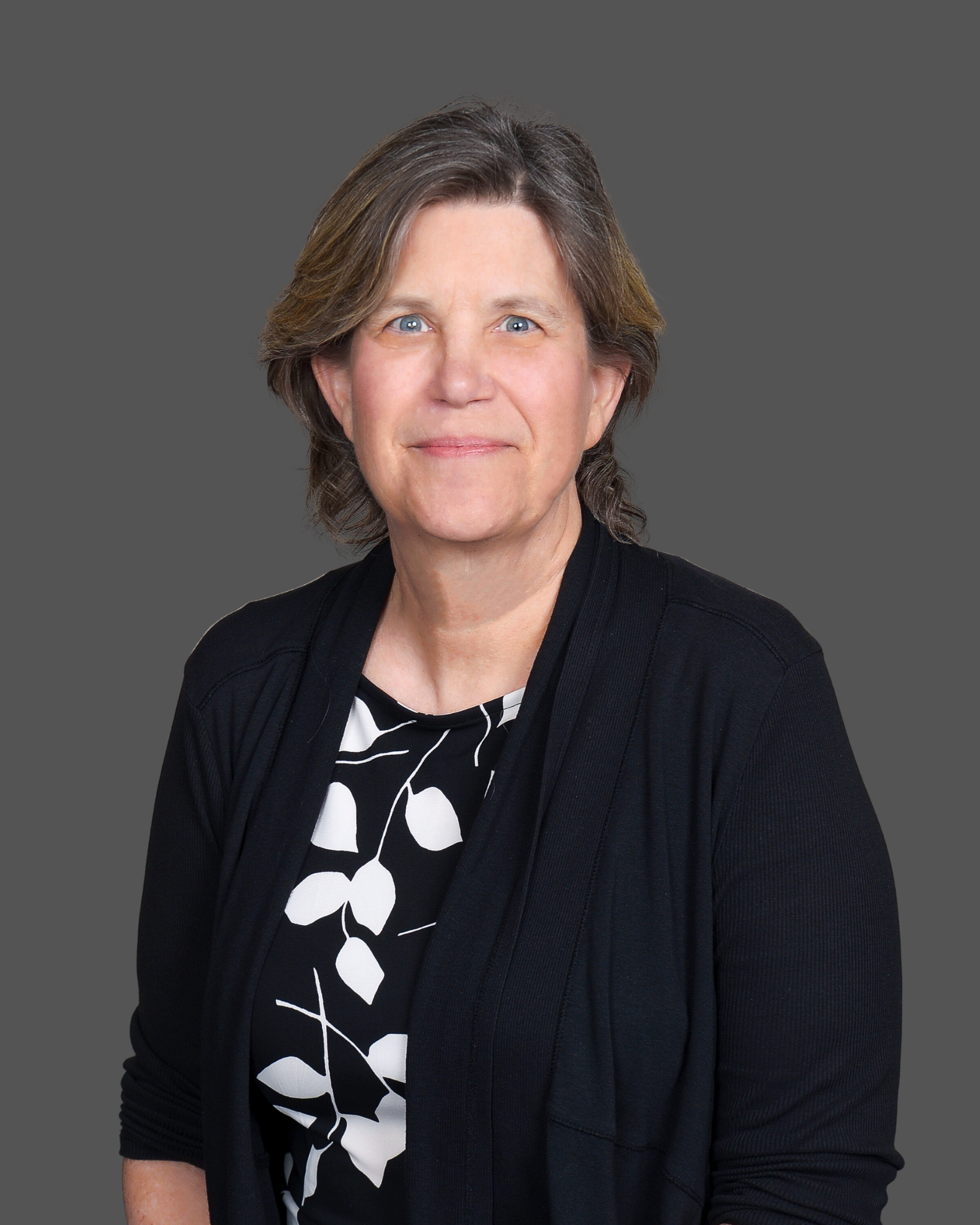 Labeling & Tracking Advanced Materials
Presenter: Karen Moniz, Technical Director, ICCBBA
Karen is a broad-spectrum blood bank specialist with decades of management experience in a variety of settings including donor centers, academic medical centers, community hospitals, reference laboratories, military settings, and information technology. She was an early advocate for the use of ISBT 128 labeling to support the globally unique identification of medical products of human origin (MPHO).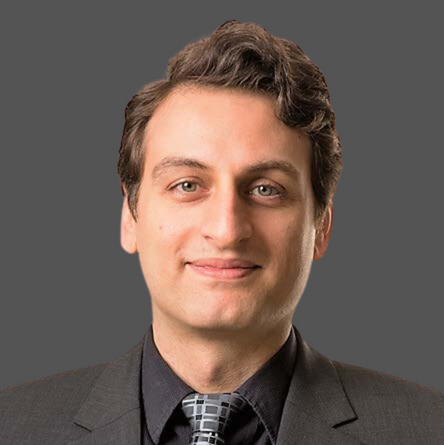 Cryopreservation Process Parameters and the Importance of Post-Thaw Analysis
Presenter: Alireza Abazari, PhD, Associate Director of Process Development, Pluristyx, Inc.
Dr. Alireza Abazari is Associate Director of Process Development at Pluristyx, Inc., an advanced therapy tools company providing seamless client support to cell therapy groups through CMC consulting, contract development services, and research- and clinical-grade Ready-To-Differentiate® (RTD®) Pluripotent Stem Cells and their differentiated Progeny.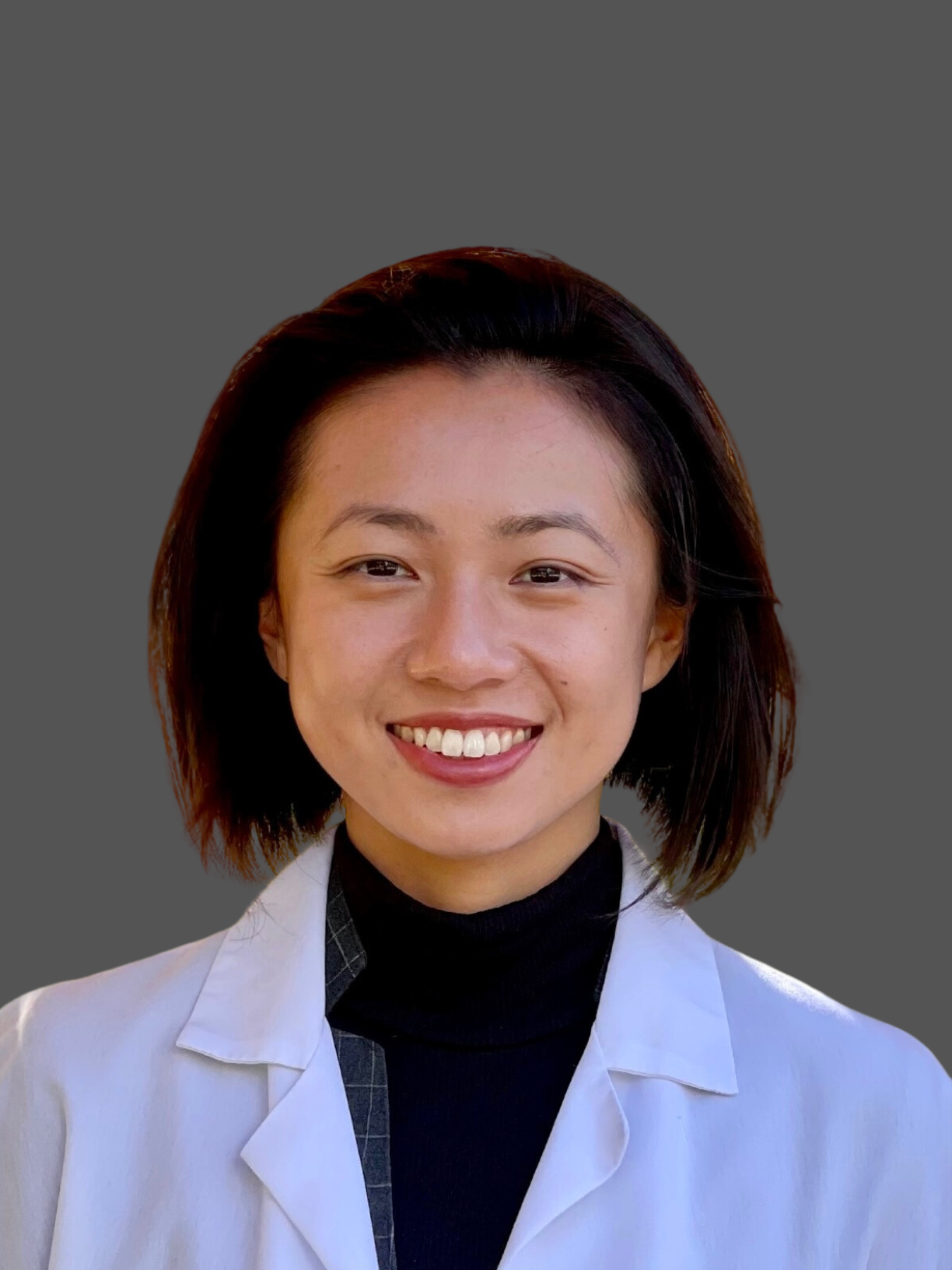 Cryogenic Packaging (R)Evolution 2022-2032
Presenter: Riu Li, Sr. Scientist, Cryobiology, West Pharmaceutical Services
Dr. Rui Li is a senior scientist at West Pharmaceutical Services, where she drives innovation in cryogenic packaging solutions and leverages containment and delivery technologies to improve the safety and quality of advanced therapies. Previously, while at the Univ. of Minn., she led the invention of a DMSO-free cryopreservation formulation for cell therapy and regenerative medicine applications and helped to found a product-service hybrid startup that later became Evia Bio.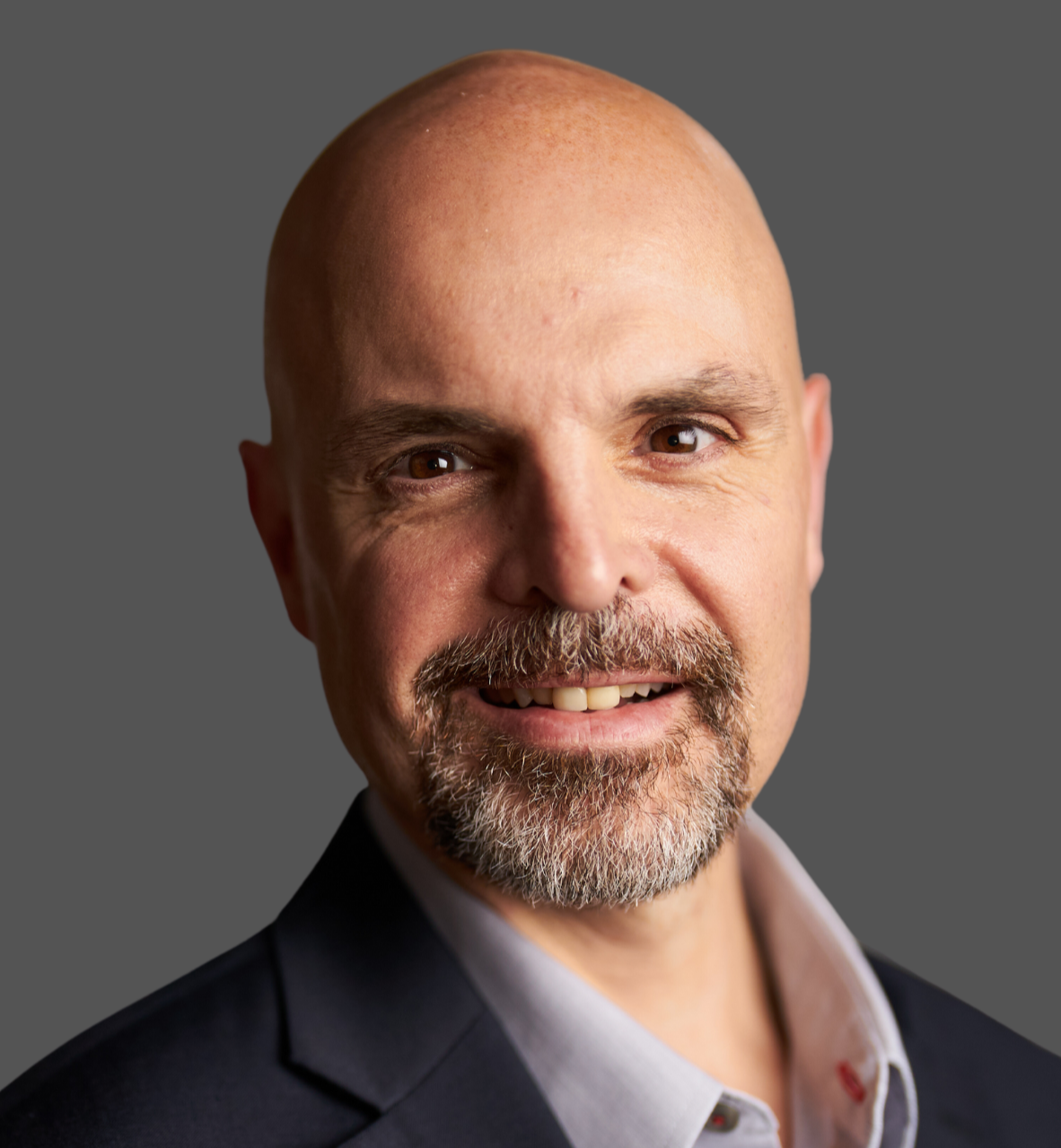 Building a Scalable On-Demand HLA Cell Bank
Presenter: Erik Woods, Co-Founder, EVP & Chief Science Officer Ossium Health
Dr. Woods has devoted his career to advancing cell isolation, culture and cryopreservation to facilitate mainstream clinical use of cellular therapies. He is Chief Science Officer, EVP and Co-Founder of Ossium Health, a clinical-stage company developing the first cryopreserved bone marrow bank from deceased organ and tissue donors.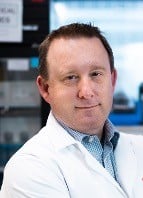 Impact of Transient Warming
Presenter: Dr. Jason Acker, Professor, Laboratory Medicine and Pathology, University of Alberta
Dr. Jason Acker is the Senior Research Scientist with Canadian Blood Services and a Professor in the Department of Laboratory Medicine and Pathology at the University of Alberta, Edmonton, Canada. His cryobiology research program focuses on understanding the response of cells and tissues to ex vivo storage and the development of methods for their preservation and use as therapeutic products.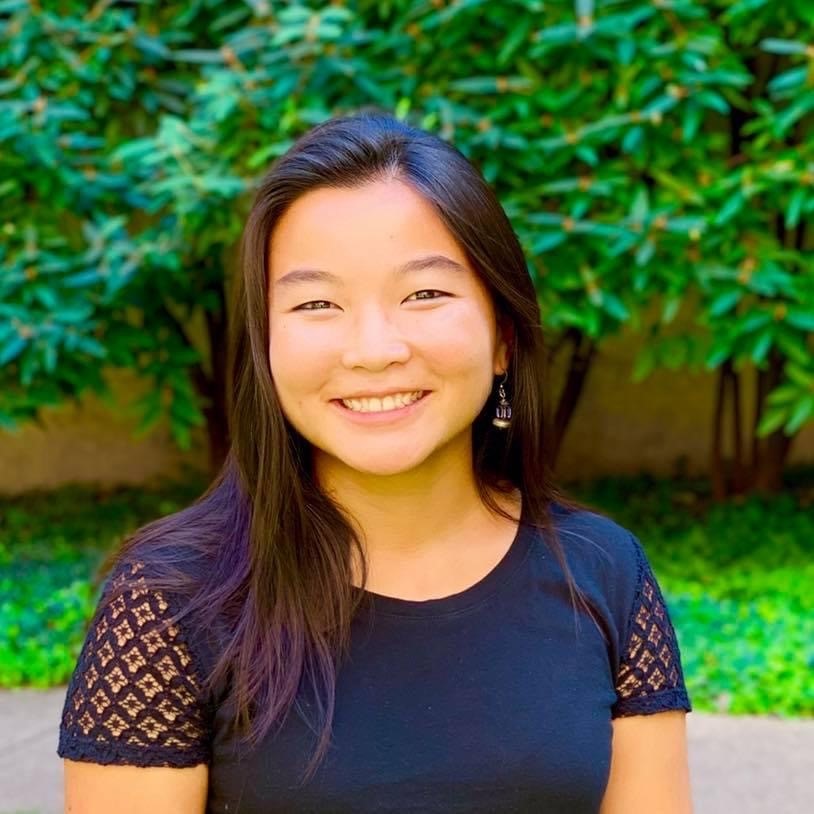 Thawing of Cell Therapy Drug Products: Challenges and Considerations
Presenter: Meiling May, Ph.D. Principal Scientist, Novartis
Meiling May, PhD is a Principal Scientist in the Technical Research and Development group at Novartis, with a primary focus on early process and analytical development for advanced cell therapies to ensure GMP compliance and robustness for first in human clinical trials. Meiling has driven the development of early autologous CAR-T and allogeneic adult stem cell therapy programs toward IND submissions.

Thawing of Cell Therapy Drug Products: Challenges and Considerations
Presenter: Cinzia Federico, Ph.D., Senior Expert Science & Technology, Novartis
Cinzia is a medical device and packaging project leader of various cell & gene and biologics projects at Novartis (Switzerland). As a post doc at the Washington University in St. Louis (USA), she focused on developing lipid and polymeric nanoparticles and biodegradable implants for application in gene delivery, tumor targeting, and cancer therapy.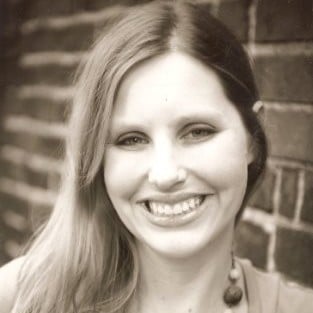 Cryo Standards Discussion
Presenter: Dawn Henke, Ph.D. Senior Scientific Program Manager, Standards Coordinating Body
Dawn holds a PhD in Genetics and Genomic Sciences from University of Alabama at Birmingham. Currently Dawn is the senior scientific program manager at The Standards Coordinating Body. She is responsible for overseeing all standard development and technical efforts. Prior to joining SCB, she worked as a post-doctoral fellow at the National Institutes of Health in the National Eye Institute performing stem cell research developing retinal organoids for testing and therapeutic purposes from stem cells.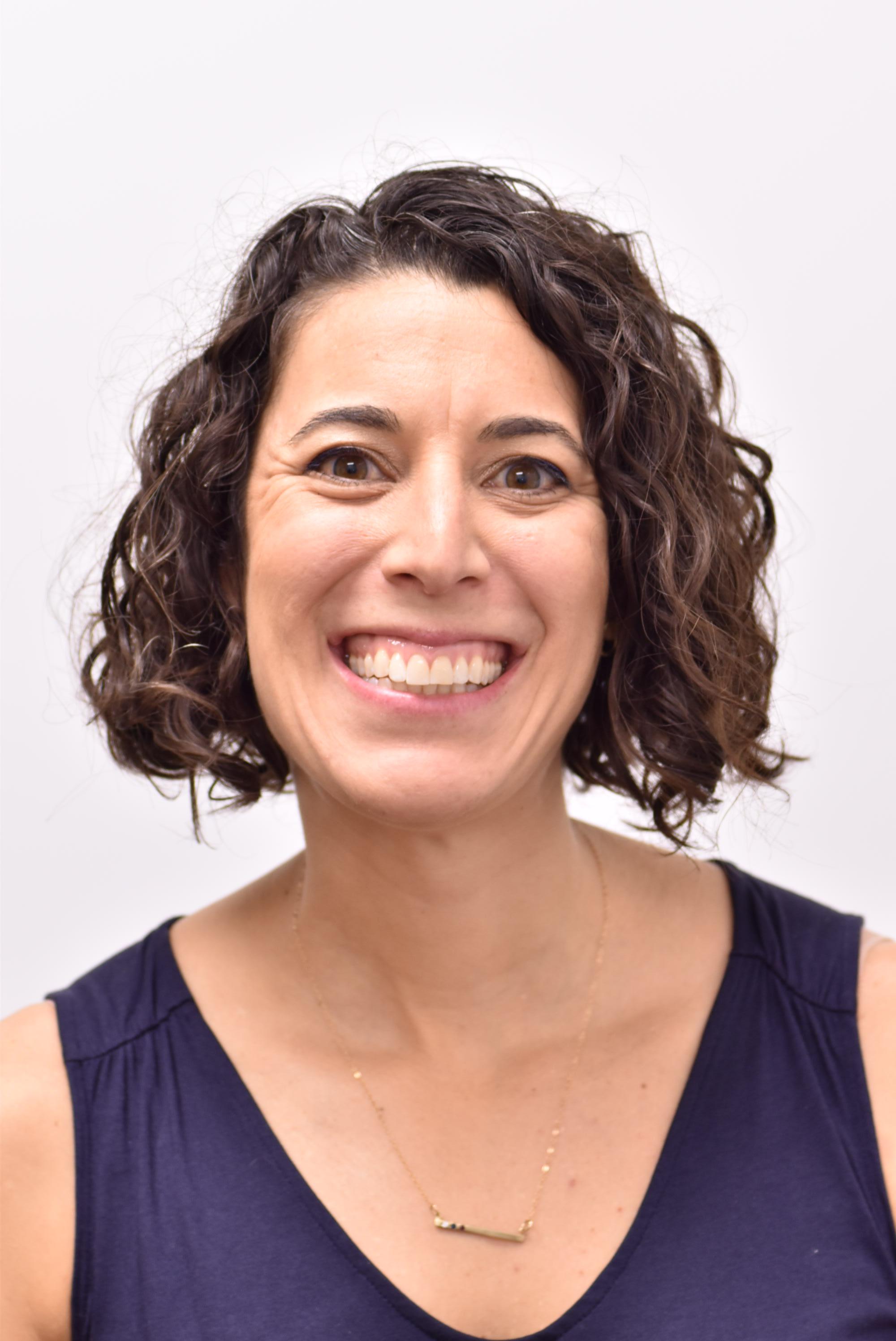 Cryo Standards Discussion
Presenter: Lexi Garcia, Director of Strategic Projects, Advanced Regenerative Manufacturing Institute (ARMI) | BioFabUSA
Lexi Garcia is the Director of Strategic Projects at the Advanced Regenerative Manufacturing Institute (ARMI) | BioFabUSA. She leads ARMI | BioFabUSA's strategic standards initiatives, which includes guiding both ARMI members and other tissue engineered medical product (TEMP) subject matter experts through the standards development process, particularly those related to bioprinting.
Azenta provides unrivaled sample exploration and management solutions to help our customers accelerate discovery, development and delivery.
Never miss an update
Get the latest event updates, industry trends and best practices straight to your inbox to help bring your research to market faster.