TRADESHOWS & CONFERENCES
Analytica 2022
We participated in analytica, the international meeting place for specialists from the areas of environmental, food and industrial analysis, biochemistry, biotechnology, genetic engineering, molecular and cell biology. As the largest European trade fair, analytica regularly brings together scientists, industry and users.
Date: June 21 - 24, 2022
Location: Messe München, Hall B1, Booth #334B
What did you miss?
Did you see all the buzz and automation action at analytica 2022? Our exciting new product launches, and presentation showcased our high-impact innovations enabling life sciences companies to bring breakthroughs and therapies to market, faster.
Didn't see us at analytica 2022? Let's connect!
Interactive Experience
You could join our booth for a guided interactive experience of Azenta's unrivaled sample management solutions across the sample lifecycle and listen to different audio files.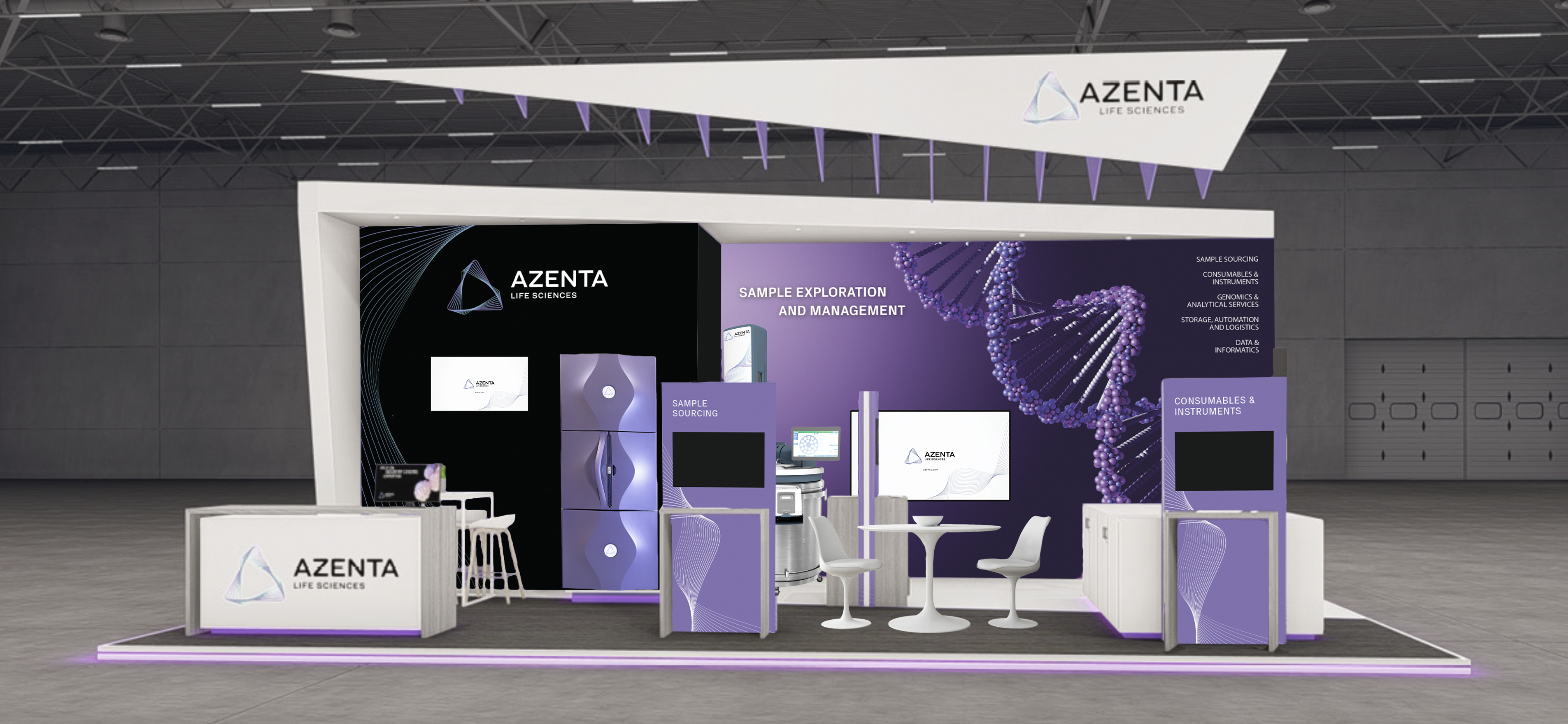 Learn more about our portfolio in the following videos:
Unrivaled sample management solutions across the lifecycle

10 Years of Building a Leading Edge Life Sciences Company