Connecting the Dots with Azenta
Connecting the Dots with Azenta
Thursday, July 27th, 2023
10:00am (UTC+08:00)
This webinar will consist of two separate talks from Azenta Life Sciences and LifeStrands Genomics.
The first will be Decoding Molecular Interactions in the Human Body and the Biosphere with Joel Ma, Ph.D.
The second will be Unlocking the Transformative Power of Lifestrands' Genomic Services: GeoMx, Visium, RNAscope, Basecope, and Cosmx with Ufuk Degirmenci, Ph.D.
Note: Please do not delete the confirmation email with the webinar URL you've received upon the submission of this page.
Decoding molecular interactions in the human body and the biosphere



Synopsis
Interactions are an important aspect of life. They occur at various levels including ecosystem, organismal, cellular, and molecular. Understanding these interactions is important to describe the processes that produce life and study the beneficial and harmful effects to the environment and organisms.
Advances in molecular techniques have enabled the study of these interactions. Among them, next generation sequencing (NGS) has been shown to capture these interactions with increasing resolution and at higher throughput than other techniques. NGS has been applied to characterize the genetic makeup and epigenetic marks of living organisms, their responses to biotic and abiotic changes, and the impact of gene perturbation on the biomolecular network and cellular functions, among others. In this webinar, we would like to highlight the different NGS techniques applied to characterise the interactions that have direct impact on human survival and well-being.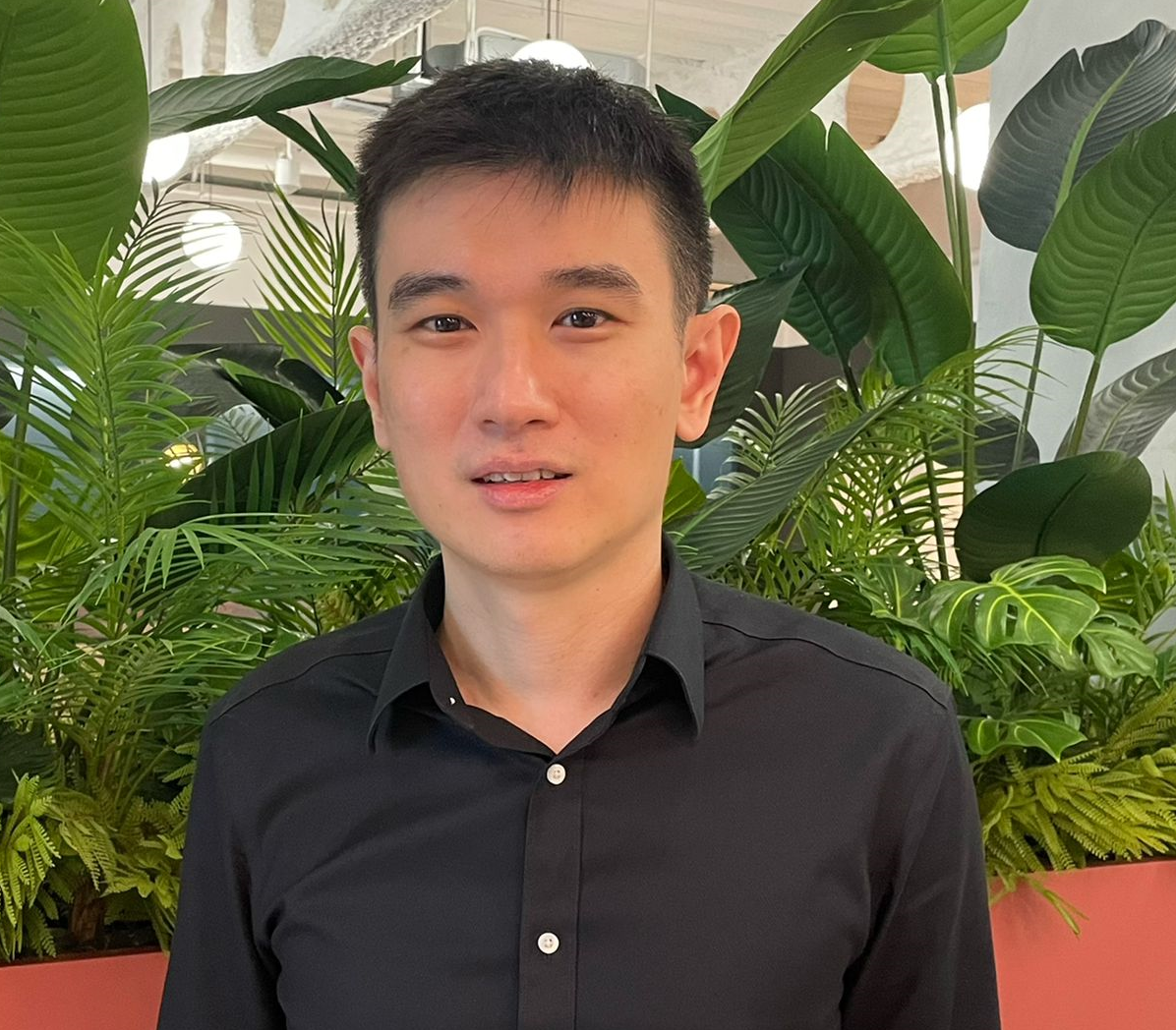 Joel Ma, Ph.D
Technical Application Scientist, Azenta
Joel is a technical application specialist for the APAC region at Azenta Life Sciences and has more than 10 years postdoctoral experience in cellular immunology, molecular and cell biology techniques and bioinformatics. He earned his Ph.D. from the Victoria University of Wellington in New Zealand in immunology.
Unlocking the Transformative Power of Lifestrands' Genomic Services: GeoMx, Visium, RNAscope, Basecope, and Cosmx
Synopsis
Embark on a journey to discover the remarkable potential of Lifestrands' genomic services: GeoMx, Visium, RNAscope, Basecope, and Cosmx. This captivating talk explores their diverse applications and invaluable benefits across various research domains. GeoMx and Visium unveil spatial gene expression mysteries, driving advancements in cancer biology, immunology, and developmental research.
Experience the groundbreaking capabilities of RNAscope, enabling precise cellular-level gene expression analysis for biomarker discovery and disease pathology investigations. Delve into Basecope's revolutionary role in detecting mutations and isoform variations, empowering precise genetic analysis. Lastly, immerse yourself in the cutting-edge realm of Cosmx, offering unparalleled single-cell profiling with an impressive 1000-plex capacity. Join us as we embark on an exploration of the frontiers of genomics, guided by Lifestrands' exceptional and innovative services.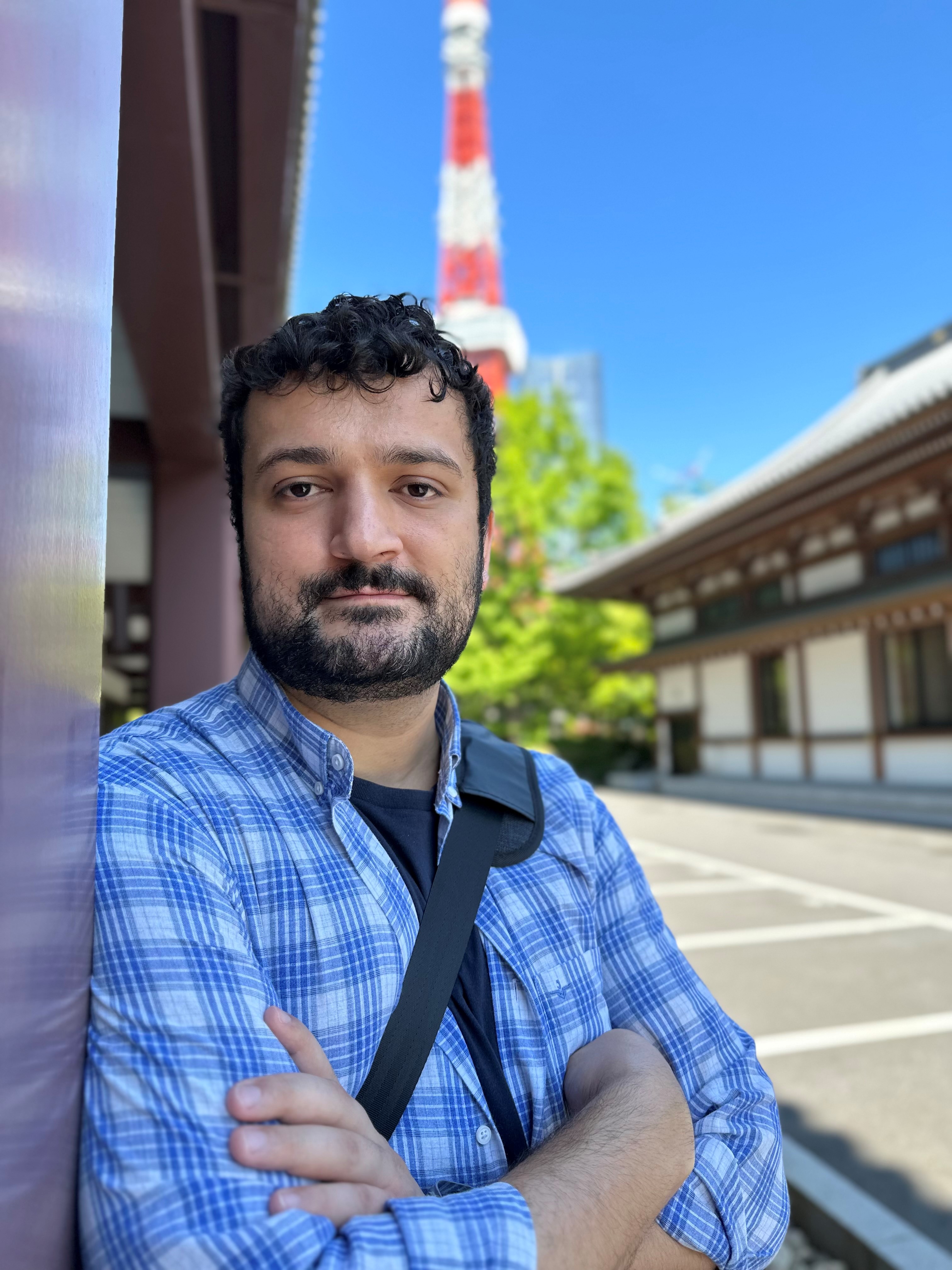 Ufuk Degirmenci, Ph.D
Research Scientist, Head of Spatial Department, LifeStrands Genomics
Ufuk is currently leading the spatial genomics department in LifeStrands Genomics (LSG). Prior to joining LSG, His Ph.D. research at Duke-NUS focused on cardiovascular and metabolic diseases, leading to a discovery of a novel long noncoding RNA that regulates insulin response in adipose tissue. After completing his Ph.D., Ufuk pursued a Postdoctoral Fellowship at the National Cancer Center of Singapore, specializing in cellular signaling. Today, Ufuk is enabling scientists across APAC to perform their spatial experiments.
Never miss an update
Get the latest event updates, industry trends and best practices straight to your inbox to help bring your research to market faster.