CELL AND
GENE THERAPY
Preclinical and Clinical Solutions
Industry-leading cell and gene therapy solutions for preclinical support and multi-phase clinical trial development and study execution.
PRE-CLINICAL AND CLINICAL TRIAL SOLUTIONS



Harness the convenience of centralized clinical trial services for cell and gene therapy
Azenta's comprehensive clinical trial products and services support a wide range of challenges, including pre-existing and treatment-induced immunity to viral vectors, and gene therapies targeting rare diseases.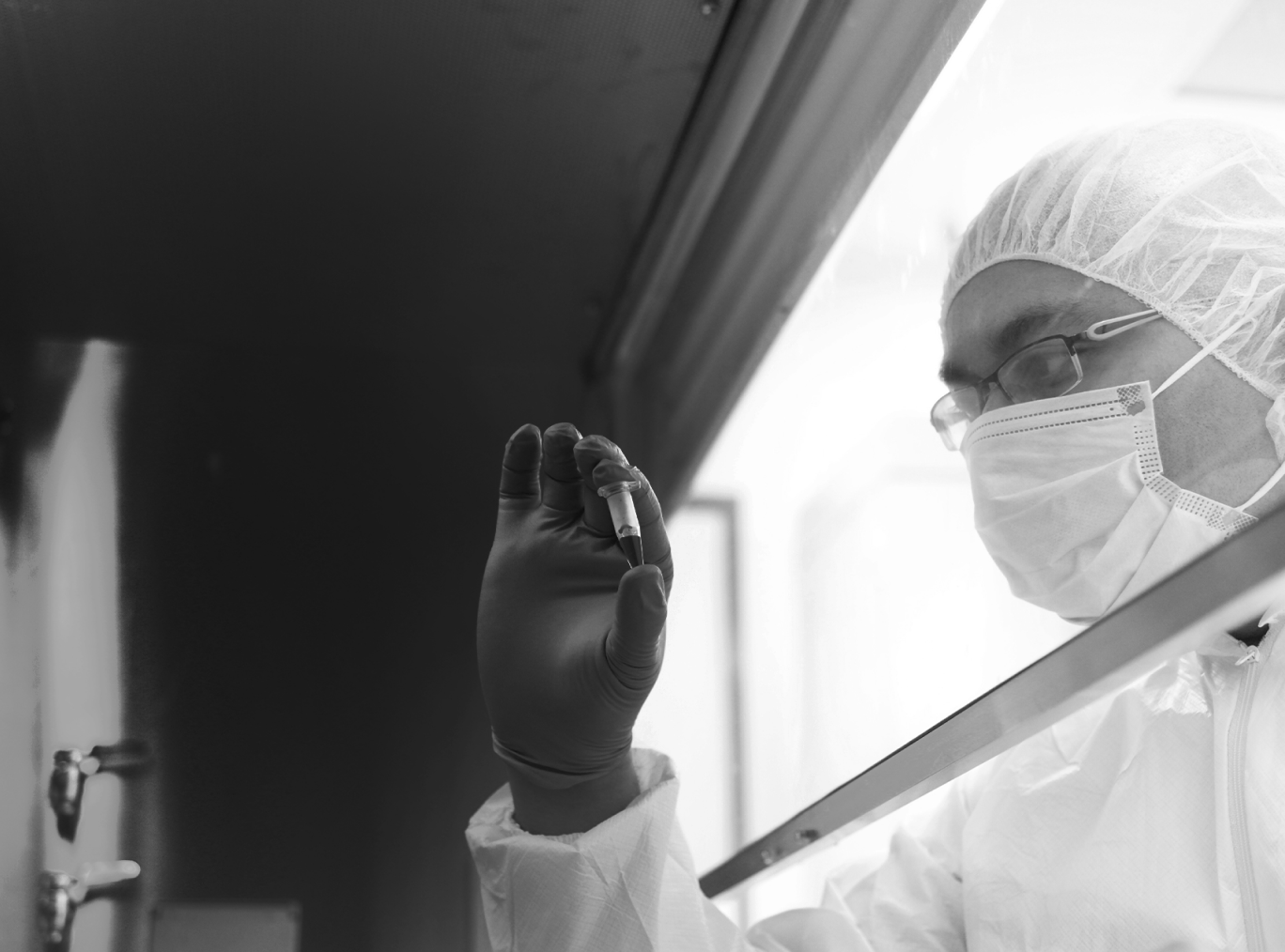 CLINICAL TRIAL PRODUCTS & SERVICES



Customized clinical trial solutions for
cell and gene

therapy development
Azenta Life Sciences offers a comprehensive range of solutions to support all your clinical and regulatory needs, customized to your specifications.
Clinical Trials Solutions
Azenta Life Sciences offers a global network of biorepositories and laboratories — in combination with industry-leading cold-chain logistics and products — to facilitate clinical studies around the world.
Azenta specializes in cGMP controlled cold chain storage as well as cold chain management to help safeguard the integrity of your cell and gene therapies.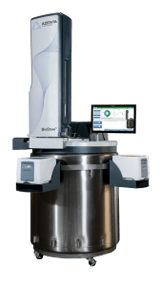 Enable scale-up with Azenta's BioStore LN2-Based Automated Storage System, providing a best-in-class solution for storage below glass transition (Tg).
Complete, integrated sample management and analytics solutions, including pre-analytical sample processing and sequencing in our CAP/CLIA lab.
Vector Bank & Cell Line Confirmation
Perform animal safety studies and develop master cell and virus banks.
Provides confirmation of your biologic and verification of genetic stability to support FDA submissions. Capabilities include proprietary AVV-ITR sequencing, PCR + Sanger, and primer walking.
Employ long-read NGS to examine genome integrity, detect heterogeneity, and reveal packaging attributes. Analyze host response utilizing RNA-seq and other approaches.
Transition to preclinical safety studies with animal- and endotoxin-free GLP-compliant plasmid preparations.
EXPERT INSIGHT



Navigating the Complexities of Cell and Gene Therapy Clinical Trial Sample Management
Clinical trials for cell and gene therapies involve many cold chain complexities. Managing these novel products as well as clinical samples requires robust and adaptable systems to ensure safety, integrity, and regulatory compliance.
CLINICAL TRIAL RESOURCES



Learn more about our preclinical and clinical approach to cell and gene therapy automation and cryogenics
Accelerate your preclinical and clinical trials with an integrated and scalable process that includes automation and cryogenics. Have questions? Azenta's team of scientists and experts can provide additional assistance.
DELIVER CELL AND GENE THERAPIES



Preparing for scalable

cell and gene therapy solutions

PRECLINICAL AND CLINICAL SOLUTIONS UPDATES



Subscribe for cell and gene therapy
preclinical and clinical therapy updates
Want to validate, optimize, or scale up right now? Need to know what's next? Connect with Azenta Life Sciences, leading the way in cell and gene therapies infrastructure and expertise.